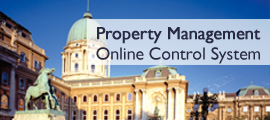 Property Management in Bratislava
Transparency
Careful management, timely communication, and accurate accounting make or break overseas investments. CE Invest cares.


Investment Focus
We are a property management and investment consulting group which places a special emphasis on the entire investment procedure from planning, choosing the investment vehicle, going through the purchase process, letting & management, yield optimization, calculating return on investment, exit strategy, resale options, and reinvestment. We sell and manage investment projects & portfolios.
Apartment Rentals
Cash flow
Minimizing vacancies, screening tenants, firm rent collection, and round-the-clock availability make our services especially popular.


Professional Approach
We depend on client referrals, so it is of utmost importance to us to ensure total customer satisfaction on all levels.
Based in Budapest, Hungary, CE Invest is committed to meet the investment needs of the residential property investor. The investor's peace of mind is of utmost importance to us.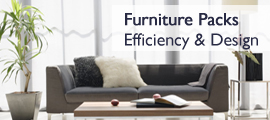 Furniture Packs
Efficiency
The appropriate furniture for the apartment attracts the specific tenant we want to see. Incredible how much can be done with a lean budget.


Testimonials
''It was a pleasure to work with you. We have been very satisfied with the level of service your agency has provided us throughout our years of doing business together. We will recommend you highly to anyone looking for property in the region.''
- K.V. USA